Snapshots of Hope from our 2018 Grant Partners
When he makes this statement, Ebenezer Scrooge is unsure about it as he follows the grim, silent Ghost of Christmas Yet to Come through the cemetery. He says this before he sees the gravestone with his name that will trigger his vows of repentance and acts of generosity on Christmas Day. The quote reminds me that the world changes when one person's life changes.
Slavery is ending because people are turning away from traffickers before becoming victims, because people are seeking, finding, and listening to victims, and because people are changing laws, policies, and practices to deter people from becoming traffickers or customers of slaves.
Here are six snapshots from some of Dressember's new grant partners that give me hope:
"I knew I didn't want to be a victim, so I had to get out of there," Carrie described an uncomfortable encounter with a man and woman who approached her after her shift at a chain restaurant in the U.S. She learned to recognize this situation because of participating in Love146's prevention program Not a #Number. In addition to prevention programs in the U.S. and Africa, Love146 provides survivor care in Asia, the U.K., and the U.S.
"Yesterday I Found My Voice, Today I'm Here To Shout About It!" is the theme of YouthSpark's Voices Early Intervention program. Before participating, 16-year-old Daniela had been sexually exploited to help her family pay bills and buy groceries. She learned to acknowledge the danger of her situation and committed to finishing high school. Besides youth services, YouthSpark researches causes of abuse, advocates policy, and trains staff within the Fulton County Juvenile Court system in Atlanta, Georgia.
"The first time I was detained was my 17th birthday. After my detaining I met Kim." After being sex trafficked since she was 12, Keila declared her goals for a new life to Saving Innocence founder Kim Biddle. In Los Angeles County, the organization provides intervention within justice systems, case management, and empowerment for child sex trafficking victims. They helped Keila fulfill her goals, including moving into her own apartment. Keila says, "My past doesn't define my present. Today I am courageous, outgoing, smart, strong, independent, worthy of love."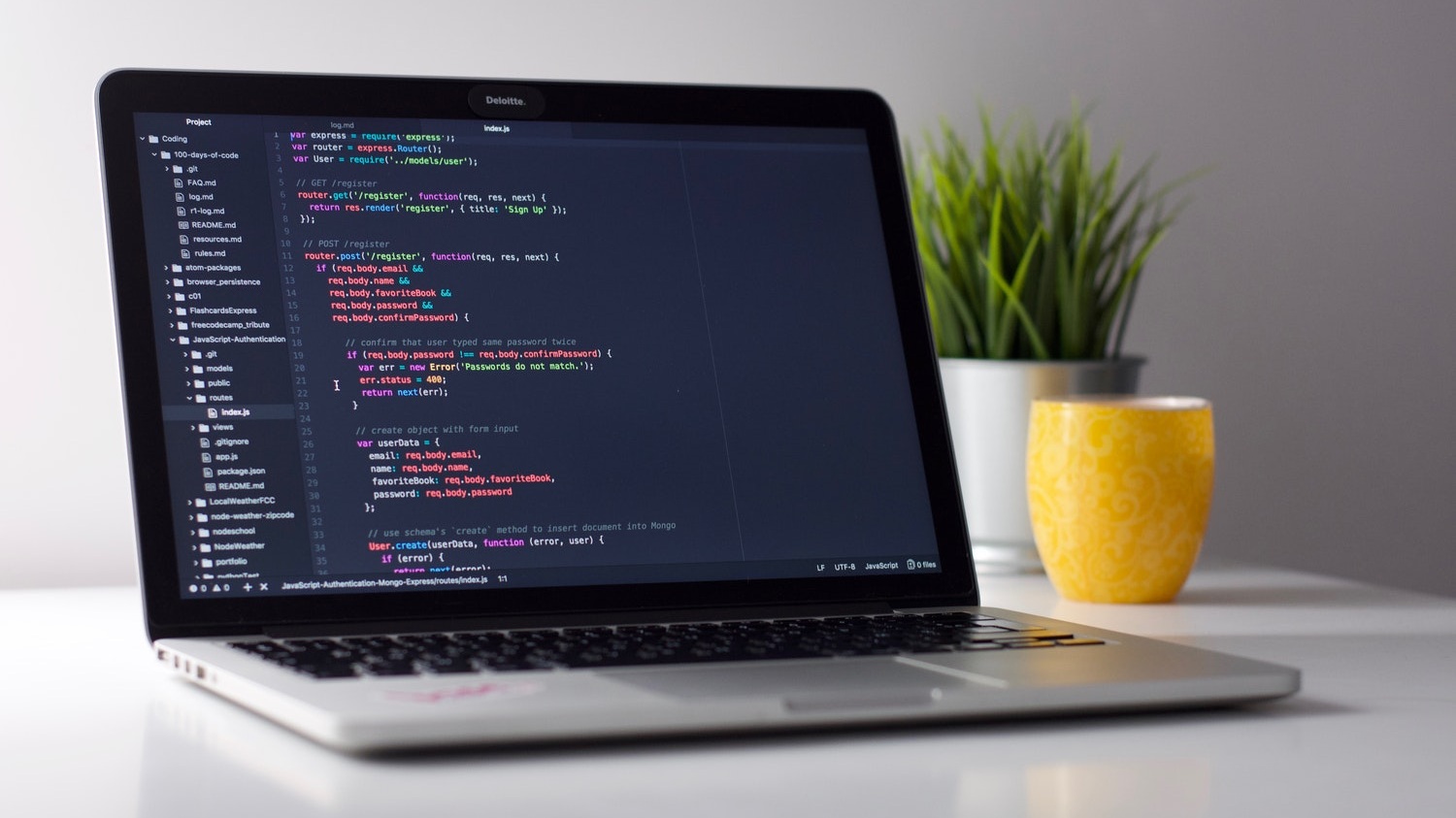 Software Developers & Potential Viewers
We can't arrest our way out the problem of child sexual abuse. That's why Thorn runs one of the most extensive online deterrence programs, aimed at intercepting those searching for known child sexual abuse material and redirecting them to help resources. Since 2010, more than 150,000 people searching for this type of content went on to actively seek further help. This is one of the many programs that Thorn has developed to defend children from sexual abuse online.
Truck Drivers & Teenagers
"When all is said and done, if there is no buyer, there would be no victim," said Kylla Lanier, Deputy Director of Truckers Against Trafficking at the launch of the Man to Man Campaign that was supported by Businesses Ending Slavery and Trafficking (BEST). The campaign explains how demand reduction can lessen sex trafficking and shares perspectives of truckers who have participated in training to recognize and report potential trafficking situations throughout North America. Several teenagers have been led from traffickers to law enforcement through truck drivers' calls to the National Human Trafficking Hotline or local police. Including this initiative that resonates with the hashtag #realmendontbuygirls, BEST educates employers about ways to prevent human trafficking.
By reading this blog post, you know about victories that have already happened in the fight against modern-day slavery. And you can read

more survivor stories here

. Dressember, its partners, and its advocates, as well as other individuals and organizations, work around the clock and around the world to help vulnerable people become survivors and avoid being trafficked. We hope their stories encourage you to make your own story better and inspire you to take action to elevate someone else's story.
*Name has been changed to protect identity.
We partner with these amazing organizations to work diligently towards putting and end to human trafficking and modern day slavery! It's not too late to support #Dressember2018 as we pledge to raise $3 million dollars to aid the fight to end modern slavery!
With undergraduate majors in piano and Spanish from Vanderbilt University, and a Ph.D. in composition from Stony Brook University, Krystal J. F. Grant uses her music and words to reckon with society's brokenness. Her passion for fair-trade fashion led her to Dressember, and her childhood in Alabama guides her commitment to freedom throughout the world. She and her husband enjoy visiting museums and National Parks, or just making popcorn and watching anime at home.